How to find a trustworthy caregiver for your loved Ones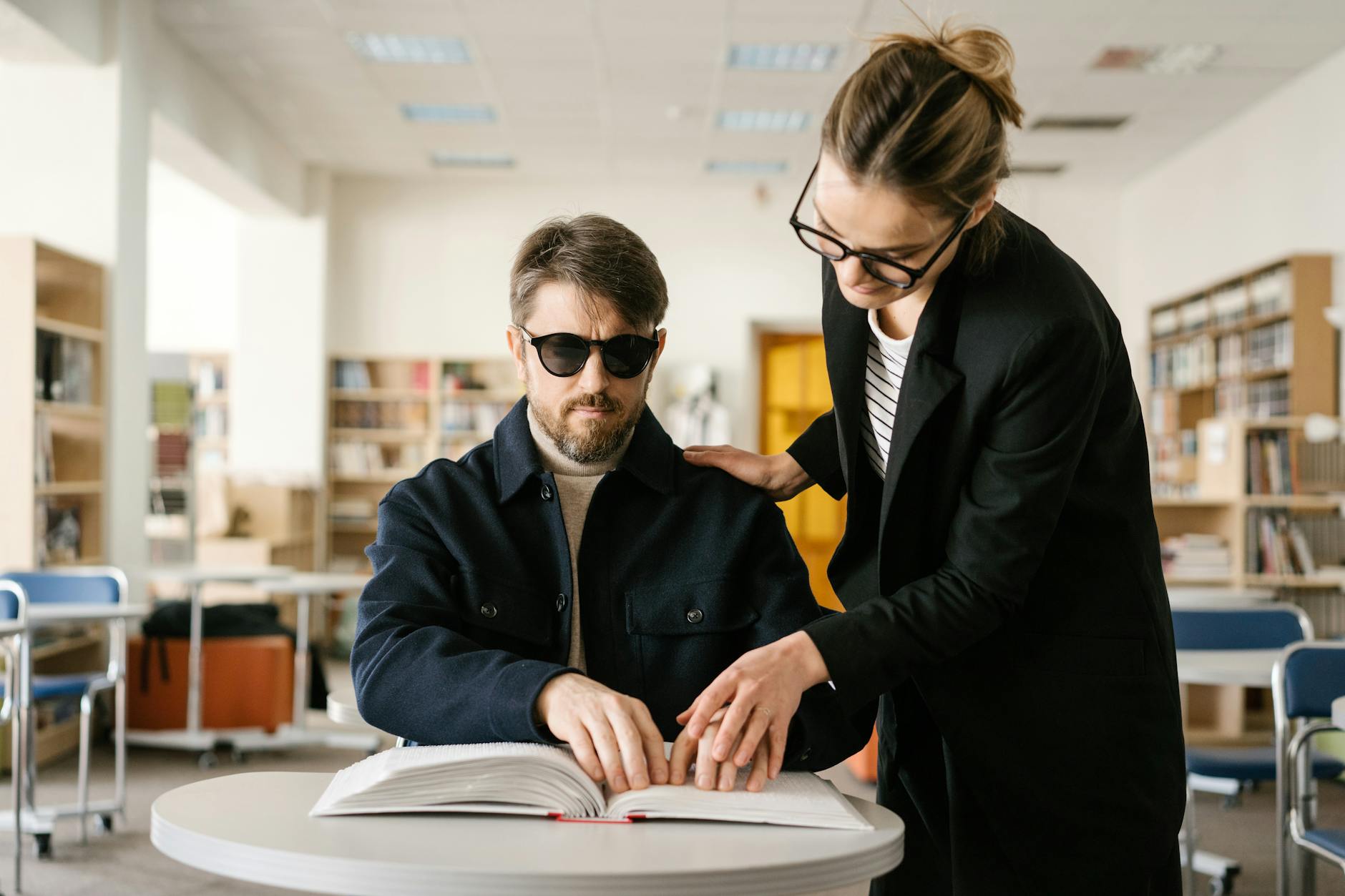 Most people have a lot to deal with. Between work and taking care of your family, there may not be enough time in the day to take care of everything. This can be especially true if you have elderly parents or relatives who need around-the-clock supervision. Hiring a caregiver can help lighten your load, but finding someone you can trust is essential. Here are some tips to find a trustworthy caregiver. 
1. Finding a trustworthy caregiver 
Finding a caregiver for your loved one is not always easy. There are a lot of things to consider, such as experience, references, and personality. 
One of the most important things to look for is trustworthiness. How do you know if a caregiver is trustworthy? Here are a few tips:
– Ask for references from past clients.
– Meet the caregiver in person. Get to know them and ask questions about their experience and what they would do in certain situations.
– Make sure that the caregiver is insured and bonded.
2. Trust your gut instinct 
It can be difficult to judge someone's character, but sometimes you just have a feeling about someone. If you don't feel comfortable, trust your gut and look elsewhere. For example, if a caregiver says they will do something and then does not follow through with it, that's a sign that they cannot be trusted. Or if the caregiver is very dismissive or doesn't seem to take anything seriously, that can also indicate untrustworthiness.
3. Evaluate what you need 
If you need to hire someone for full-time care, their schedule will need to be incredibly flexible since this will be a full-time position. Finding someone like this may be difficult and will require greater care. On the other hand, if you only need someone to help out once in a while, such as when family members come to visit from out of town or on holidays, then finding someone with part-time availability is probably easier. 
Also, consider whether you need someone who will mainly provide care while you are at work or if your loved one will mostly be alone with the caregiver while you're not around. If you have questions on the care needed, it may be helpful to talk to a doctor or social worker.
4. The Importance of Background Checks
It is important to conduct a background check on any caregiver that you are considering hiring. This includes checking their criminal history, as well as their driving record. You may also want to contact previous employers and ask for references. However, keep in mind that a criminal or driving record may not be a reason to automatically reject a caregiver. For example, an older woman who forgot to pay her taxes years ago is not necessarily going to drive your loved one around and get into an accident.
5. Pricing 
Make sure that the caregiver's hourly rate is affordable for your budget, especially if they are providing full-time care. Also, check how many hours they are available on an average day and whether they are available during weekends or holidays. You might run into issues if they can't be around when your family comes to visit. Finally, make sure that their insurance and other fees are completely clear to you.
6. Putting it all together 
Asking the right questions is crucial, but making sure that you are asking the right people is even more important when searching for a caregiver. Talk to your family members and ask what they would look for in a caregiver. Look through online reviews to see if anyone has anything negative to say about particular caregivers or agencies that you may be considering hiring. If possible, meet with some of the top candidates in person before choosing who will care for your loved one. This can help ensure that everyone is on the same page about how things should be handled while you're not around, so your loved one receives optimal care at all times.