Tech
Ex-Halo dev believes those who pushed for a better game 'got laid off for it'
Following the announcement that Microsoft plans to cut thousands of jobs, Halo's former senior multiplayer designer took to Twitter to criticize the tech giant.
In a Twitter post (opens in a new tab)Patrick Wren claimed that Microsoft's "incompetent leadership" caused stress on developers during the creation of Halo Infinite and also resulted in the recent layoffs.
"The layoffs in 343 shouldn't have happened, and Halo Infinite should be in a better state," Wren wrote. "The reason for both is incompetent leadership during Halo Infinite's development that causes massive stress on those who work hard to make Halo the best it can be."
"The people I worked with every day were passionate about Halo and wanted to do something great for the fans," Wren continued. "They helped push for a better Halo and got fired for it."
Microsoft recently announced plans to cut more than 10,000 jobs due to fears of a slowdown in the global economy. 343 Industries isn't the only game studio affected by the cutbacks, as Starfield developer Bethesda Game Studios also reported significant layoffs.
more to come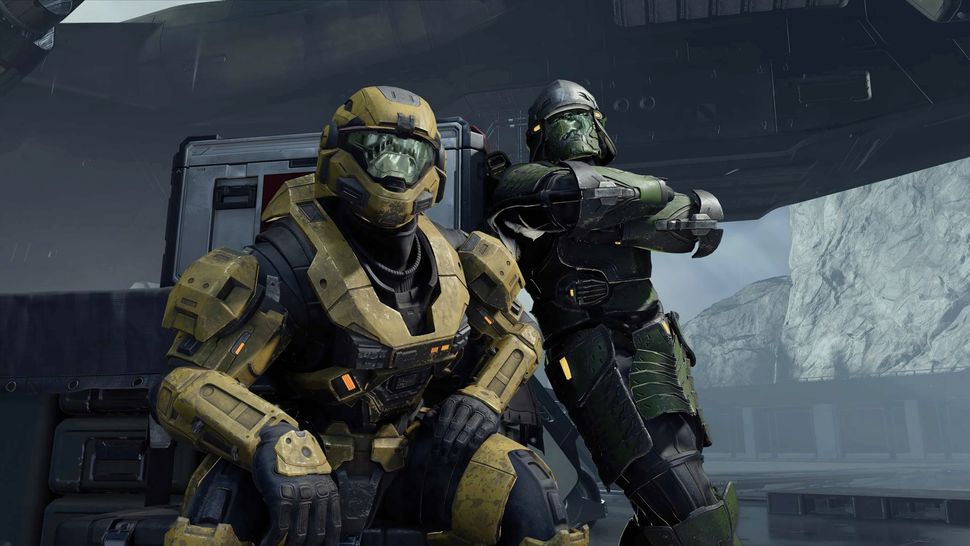 Even though Halo Infinite released in November 2021, developer 343 Industries has still spent time and effort patching Master Chief's latest post-launch adventure. Halo Infinite's final update for 2022, released in December, was one of the biggest in recent memory, adding a new Arena multiplayer map called Empyrean based on the Halo 3 map The Pit. The close quarters arena featured two flag hut-style bases on each side, with opposing sniper towers and a central room in the middle. However, 343 changed some elements of the original map to bring it into the Halo Infinite style. Scrap cannons replaced machine gun turrets at each base, and weapon spawns have been upgraded to use the weapon racks from Halo Infinite.
Along with several new armor core unlocks and new cadet skins, 343 Industries also implemented network improvements. These updates mean that damage dealt and received by players is now more consistent and manageable, as in previous versions some Spartans were able to avoid damage by dashing.
While the future of this beloved series is still uncertain following the layoffs from Microsoft, Bloomberg reported that 343 Industries studio head Pierre Hintze assured colleagues in an email that Halo Infinite's multiplayer support to be continue. However, it remains to be seen what that support will look like.